Sign up for 2 x FREE Super Connections!*
Get Weekly
Tech for Good Updates
Stay on top of the world's most innovative founders and solutions by subscribing to our weekly Global Good newsletter.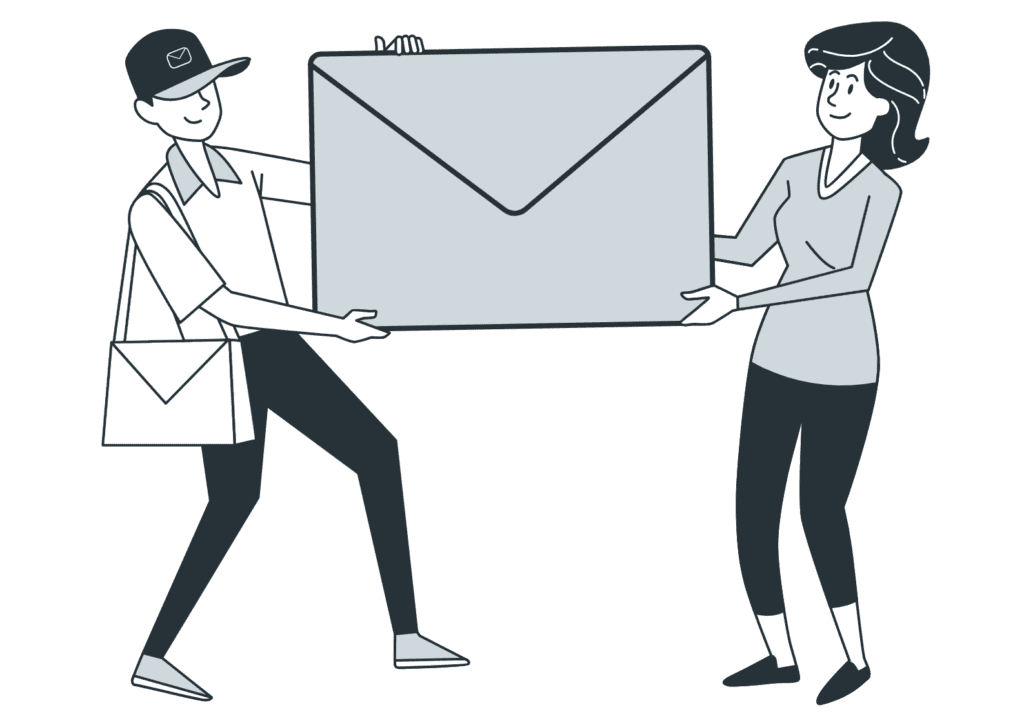 WHITE PAPER
Download the Tech for Good Report 2023
Want to know how technology is playing a leading role in tackling some of the world's biggest issues? Hays has partnered with Empact Ventures to produce The Tech for Good Report 2023.
Got a Story? Sign up to Global Good & Contribute.
Upcoming press release, thought leadership or anything else you want to share with our audience? Submit it on our online portal.
Sponsored Ad
Join and get 3 x Free Super Connections!
Keep up with
Tech for Good
Stay on top of the worlds change-makers and innovators who strive for positive world impact.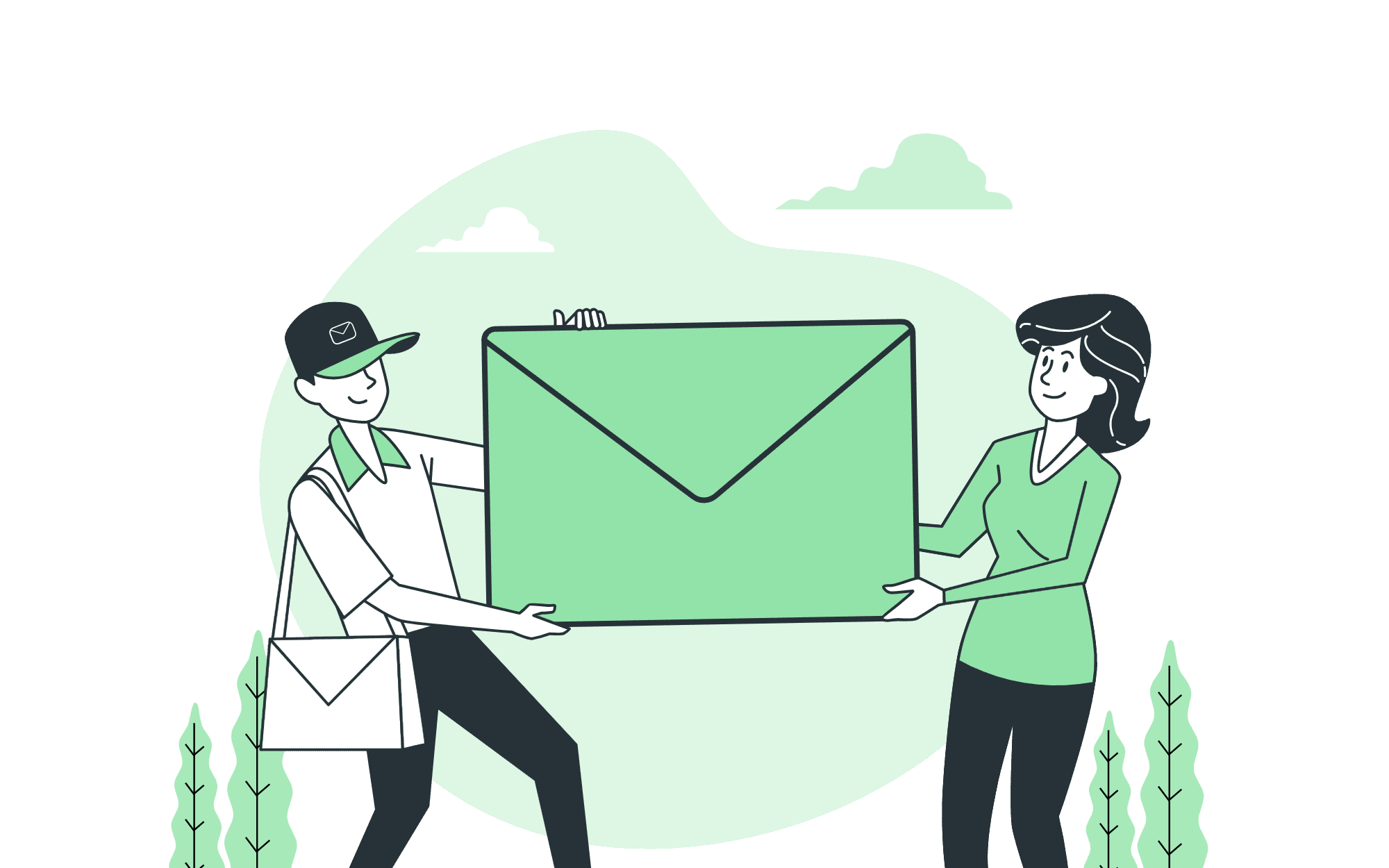 In our Meet the Judge <a href="https://globalgood.tech/category/interview/">interview</a>…